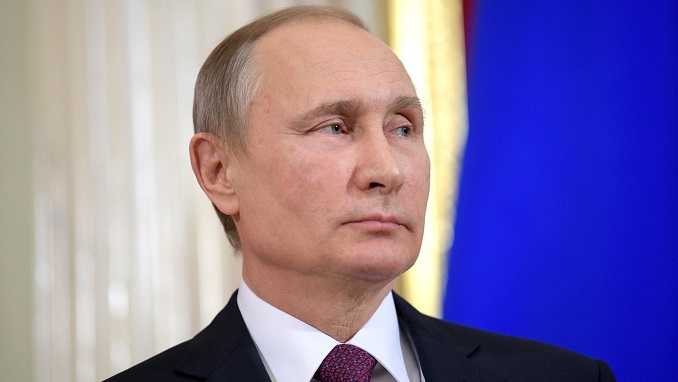 The new Russian government is expected to take the quantum leap announced during the presidential campaign, worth an unprecedented $400 billion, and carry out unpopular reforms under Finance Minister Anton Siluanov's control, Russian media report.
According to experts polled by RBC, Putin's new cabinet is a 'compromise' of elite groups of technocrats loyal to the president. Political analyst Yevgeny Minchenko says the new cabinet consists of heavyweight ministers that can well be considered as President Putin's direct appointees, among them Sergei Shoigu, Sergey Ivanov, Anton Siluanov, Alexander Novak and Denis Manturov, while the newly appointed ministers have major influential groups backing them.
Natalia Akindinova, Director of the Center of Development at the Higher School of Economics, considers the new cabinet to have a high degree of continuity regarding its economic policy. For example, First Deputy PM Anton Siluanov who managed to defend a tough approach to additional budget expenditures amid the crisis will head the financial and economic bloc.
Former head of the Account Chamber Tatyana Golikova, which enjoys President Putin's confidence, will be in charge for the social bloc. Alexey Gordeyev who carried out mass-scale reforms in the agriculture sector in the early 2000s, will return as Deputy PM.
Meanwhile, the most surprising thing about the new cabinet is a "common feeling" that it has no "breakthrough", according to political scientist Abbas Gallyamov speaking with RBC.
However, according to Vedomosti, it will not be easy for the government to avoid reforms, particularly due to the retirement age hike already announced by PM Medvedev.
The key thing is to prepare a sound program of reforms for the whole economy, head of the Economic export group Yevsey Gurvich told Vedomosti. As experience from recent years has shown, monetary policy can help avoid a serious crisis, but not shift from stagnation to growth. A whole set of institutional and structural measures is needed to ensure sustainable economic growth, the expert said.