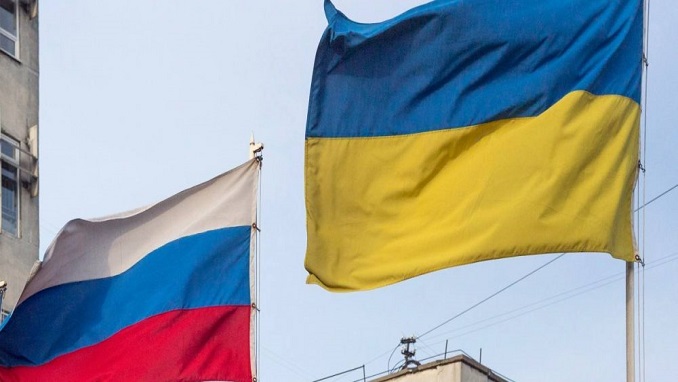 Ukraine urged the D.C. Circuit on Tuesday to toss Russian energy company PAO Tatneft's bid to enforce a $112 million arbitral award it won following the forced 2007 seizure of a Ukrainian oil refinery, saying an exception to sovereign immunity doesn't apply in this instance.
According to the Russian legal information agency RAPSI, Tatneft, which is largely owned by the Russian state of Tatarstan, is trying to collect the sum awarded in July 2014, plus interest, for the takeover of the refinery it had invested in through a corporate coup perpetrated by a Ukrainian company.
Ukrainian authorities sent a 69-page file which contains copies of various kinds of documents, including contracts, extracts of judicial decisions, translations of legislative acts and various reports, to the Court of Appeals of the District of Columbia on Tuesday.
Tatneft initiated proceedings in international arbitration in 2008, claiming a loss of its stake in the Kremenchug refinery in violation of the Bilateral Agreement on the Promotion and Mutual Protection of Investments between Russia and Ukraine. The final decision to pay compensation in favor of the Russian company was made in 2014, but the award remains uncollected.
The authorities of Ukraine tried to challenge the arbitration award, but the Paris Court of Appeal rejected a petition in late November 2016. In this case, the court ordered the Ukrainian side to reimburse the expenses incurred by Tatneft in connection with the appeal of the arbitration award. Now the dispute on the recognition of the arbitral award is heard in the Court of Cassation of France.
With a statement on the recognition and enforcement of the arbitral award in the US, the Russian company applied at the end of March 2017. According to Tatneft, taking into account the interest, the amount of debt reached $144 million.