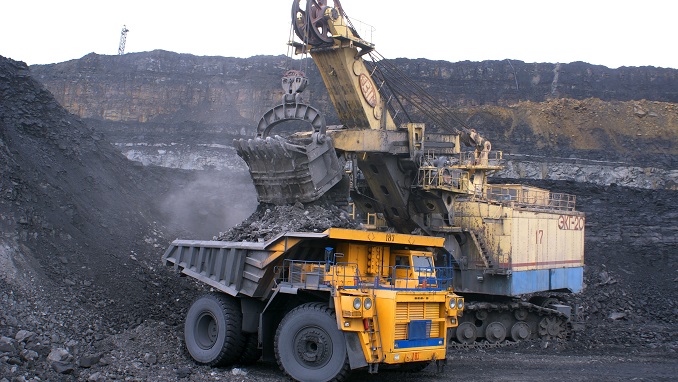 In a move seen as defiance of U.S. sanctions against North Korea, Russia has resumed coal supplies through the Far Eastern country's port of Rajin, RBC reported on Wednesday, citing Interfax news agency.
In the past, Rajin has been a transit point for Russian coal exports to South Korea. According to the report, Andrey Tarasenko, the acting head of the Primorsky region, said the move did not violate Western sanctions against Pyongyang.
The United States has imposed sanctions against North Korea in a bid to pressure the country into giving up its nuclear weapons program. In August, the U.S. penalized two Russian shipping companies and six vessels it said were involved in the transfer of refined petroleum products to North Korean vessels in violation of United Nations' restrictions.
Earlier, Russia's ambassador to Pyongyang, Alexander Matsegora, said that Seoul's sanctions against North Korea hinder the implementation of the project of Russian coal supplies to South Korea via the port of Rajin.
In September 2013, Russia and the DPRK completed the reconstruction of the Hasan-Rajin railway section. The project provided for the construction of a terminal in the port of Rajin. It was assumed that the site could become part of the Trans-Korean railway as an element of the shortest route from the countries of the Asia-Pacific region to Europe.
At the end of 2013, a memorandum on cooperation in the project was signed by Russian Railways and a consortium of South Korean companies. In March 2016, South Korea withdrew from the project, joining the United States in imposing sanctions against the DPRK.