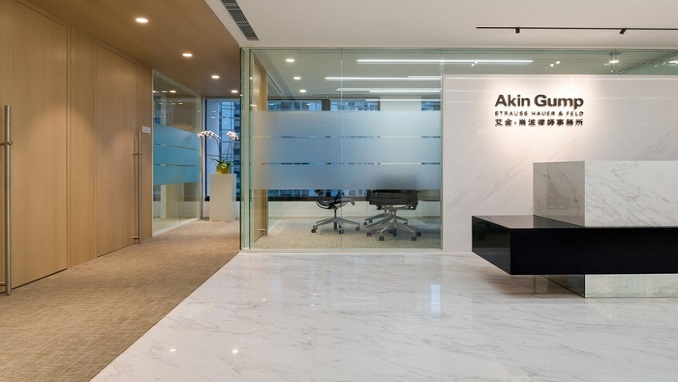 The most profitable American lobbying company, international law firm Akin Gump Strauss Hauer & Feld, is taking a major hit to its Russian operations, with Moscow rainmaker Ilya Rybalkin deciding to leave the firm due to sanctions, Legal Business reports.
Rybalkin cited ongoing geopolitical tensions as being behind his decision to leave the firm and form an independent 13-lawyer outfit in the city.
He is launching Rybalkin, Gortsunyan & Partners (RGP), which will be focused on cross-border disputes and high-end corporate work, alongside former Akin Gump partner Suren Gortsunyan and a number of other firm colleagues.
"A team spin-off of this caliber and scale from a major Western firm is unprecedented in the Moscow legal market," Rybalkin said. "RGP is a cohort of well-established professionals, ranging from associates to partners from top-name international firms, fully resourced from day one to advise major Russian and international businesses."
Rybalkin, who joined Akin Gump from Hogan Lovells in 2010, billed close to $20 million in 2017, said a source familiar with the Russian legal marketplace. He started his career in 1998 as a paralegal at German firm Bruckhaus, which later became part of global legal giant Freshfields Bruckhaus Deringer.
Rybalkin then joined German rival Noerr in 1999, becoming the firm's youngest partner ever in 2004, before moving to Hogan & Hartson in 2006. He jumped to Akin Gump in 2010 after Hogan & Hartson merged with London-based Lovells.