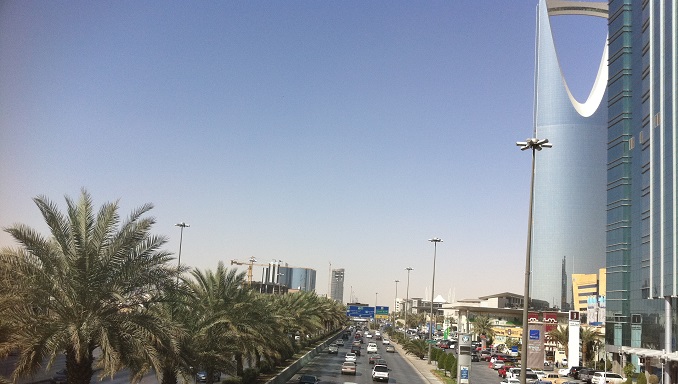 Saudi Arabia's sovereign wealth fund, the Public Investment Fund (PIF) will contribute $500 million into the Russia-China Investment Fund (RCIF), according to an announcement by Russian authorities, Investing.com Russia reports.
The Russian Direct Investment Fund (RDIF) is planning to add PIF into the joint Russia-China Investment Fund (RCIF), an open cooperation platform, which will lead to the creation of a trilateral Russian-Chinese-Saudi investment fund, the RDIF said.
"This trilateral venture will not only unify their expertise in Europe, Asia and the Middle East, but will also allow the fund's portfolio companies to receive support in several key markets at once," said Kirill Dmitriev, CEO of RDIF and Co-CEO of RCIF, in the statement.
When the transaction is completed, the RCIF will have a total of US$2.5 billion under management. RDIF and China Investment Corporation each has contributed US$1 billion. The fund has invested in 25 projects between Russia and China in different sectors, namely forestry industry, infrastructure, consumer, financial and information technology sectors.
The trilateral agreement was announced at the 2018 Saudi Future Investment Initiative, an investment forum hosted by Saudi Crown Prince Mohammed bin Salman.
The Russia-China Investment Fund had invested in Uber's China counterpart Didi Chuxing Technology Co. in 2014, as well as TutorGroup, an English language online learning platform.