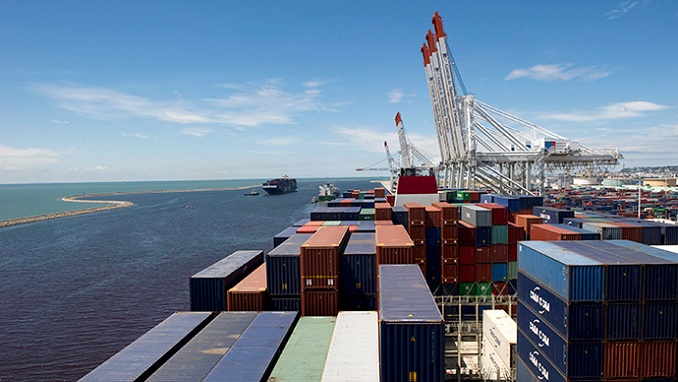 The HSE Development Center's latest newsletter "Comments on Government and Business" is devoted to a study of imports in September 2021, Kommersant reports.
According to the Federal Customs Service, the cost of importing products from non-CIS nations increased by 23% in the last month compared to a year ago, but yearly growth rates slowed.
Mechanical engineering (mostly owing to mechanical equipment) and chemistry (six percentage points) contributed the most to the yearly rise in the value of imports (10 percentage points, pp) in September, according to the Development Center (primarily due to pharmaceuticals and polymers).
Although yearly growth in the value of engineering product imports slowed to 19 percent in September from 36 percent in August, it is still 25% greater than in September 2019.
However, the indicator's intra-annual dynamics in terms of "month to month," taking seasonality into account, came out to be negative for the second month in a row, hitting minus 5% in September. The import of instruments and optics, as well as airplanes, has continued to fall, while the import of mechanical equipment, electrical equipment, and ships has grown.
Imports of food and agricultural raw materials have been declining for three months in a row. Simultaneously, imports of chemical products (up almost 7% month-on-month) and light industrial items increased (about 9% month-on-month).
Other imports have also increased.
"As a consequence, all imports from non-CIS countries with reduced seasonality essentially did not alter in reference to August," the Development Center finds.
The dynamics of the value of all Russian imports, computed using a balance of payments data (adjusted for seasonality), steadied in September at the level of August, when import volume fell by more than 2%. The strengthening of the ruble and budgetary payments to retirees and the military aided this.
"Reducing the component deficit in the global market and increasing consumer spending will avoid a significant decrease in imports," the center analysts believe, predicting that while maintaining import dynamics (a decrease of 0.6% month-on-month on average over the past three months), its cost by the end of 2021 will amount to $299 billion, which is 25% higher than last year's value.