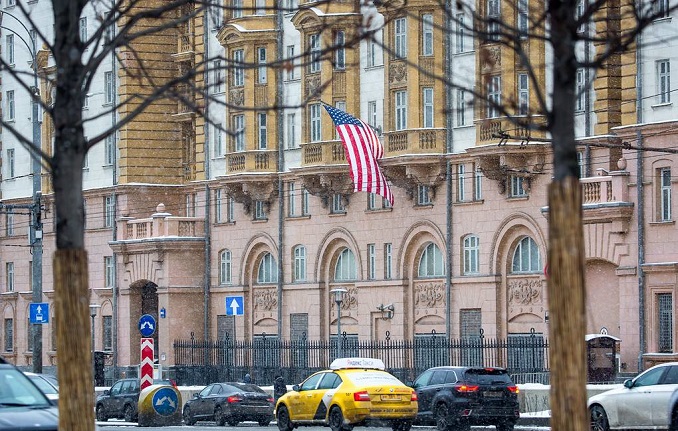 After meeting with U.S. officials on Friday, Russian Deputy Prime Minister Alexey Overchuk told reporters that the two nations are displeased with their existing situation of ties, Sputnik reports.
Following a recent meeting with U.S. officials, the deputy Prime Minister stated that trade turnover between Russia and the U.S. may hit a new high by the end of the year.
He stated that trade turnover between the U.S. and Russia totaled $19.8 billion in January-June 2021.
According to Overchuk, U.S. firms are more interested in cooperating with Russia and would like to operate in the nation, and they have a very favorable outlook on interaction with Russia.
However, he said that during negotiations with the Russian team, U.S. corporate leaders did not bring up the topic of sanctions placed on Russia.
According to Russian Deputy Prime Minister Aleksey Overchuk, Russian President Vladimir Putin's declaration on reaching carbon neutrality by 2060 was warmly welcomed in the United States.
The U.S. has indicated willingness to collaborate on climate issues, according to the Russian official, and the two nations have decided to continue talking on the topic at the ministerial level.