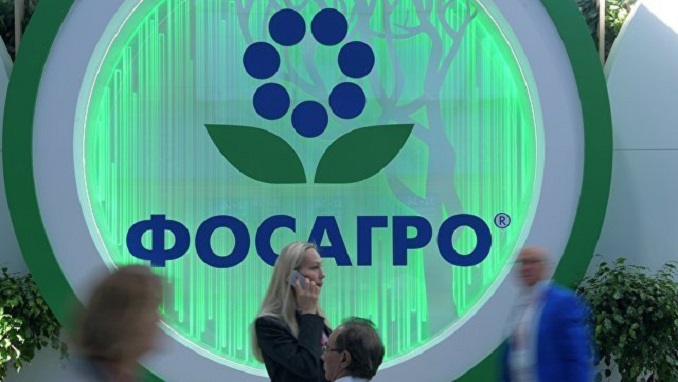 Alexander Gorbachev, a Russian businessman who co-founded fertilizer giant PhosAgro is suing the deputy chairman of the London-listed chemicals company for what he claims is his rightful share of the business, a stake worth $1.8 billion at today's market value.
According to Global Banking and Finance, the case pits Gorbachev, himself a former senior executive at PhosAgro, against his former friend and business partner Andrei Guriev, now one of Russia's highest-profile billionaire oligarchs.
Gorbachev, who chaired PhosAgro between 2000 and 2004, claims Guriev held his shares in trust for him. It is alleged that Guriev later reneged on this agreement and unlawfully took possession of Gorbachev's 24.75% stake in PhosAgro.
In a ruling issued yesterday, the judge ruled that proceedings had been served on Guriev, paving the way for a full trial to be heard in the English High Court in 2020-21.
The lawsuit could also have far-reaching implications for the interests of shareholders in PhosAgro. The company, which floated in 2011, is listed on the Moscow Stock Exchange with a secondary listing in London. Guriev is still PhosAgro's biggest shareholder (via family members and other entities) but other investors include leading western institutions and pension funds.
Headquartered in Moscow, the company is Europe's largest supplier of phosphate-based fertilizers and a major exporter to the west. Guriev is currently PhosAgro's deputy chairman, while his son Andrei Jr is the company's CEO.