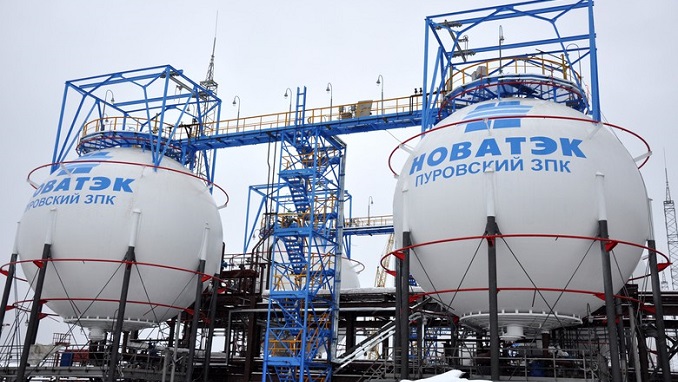 Novatek, a Russian independent producer of gas is set to use 50 percent hydrogen-fueled turbines for the upcoming projects, TASS informed.
This was said by the CEO Leonid Mikhelson who spoke to reporters on the sidelines of the Eastern Economic Forum.
Russia's government has approved a concept in August aimed at Russia's development of hydrogen energy. The new concept is set to create large production facilities that will be export-oriented, in order to make a switch towards the serial application of hydrogen technology in the different economic sectors by 2035-2050.
The Eastern Economic Forum is currently held in Vladivostok from 2nd to 4th September and it is sixth in a row. The forum is held in hybrid format, online and in-person, and its main topic this year is the "New Opportunities for the Far East in a Changing World."