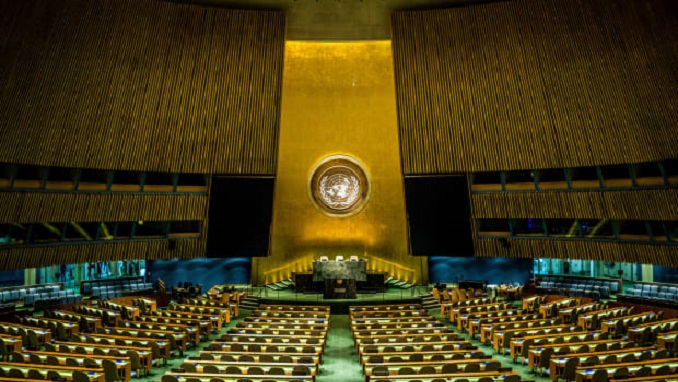 Military servicemen from Russia and Syria helped the UN Humanitarian aid to be securely delivered to Idlib's de-escalation zone, TASS informed.
This was told by the deputy chief of Russia's Center for Reconciliation of Ongoing Parties in Syria, Vadim Kulit on Friday.
The humanitarian convoy carried around 150 tonnes of aid to Idlib's de-escalation zone through the Miznaz checkpoint that is located in the Aleppo governorate, Kulit said, adding that Russian Center for Reconciliation of the Opposing Parties worked closely with the Syrian military servicemen and security officers to secure the United Nations convoy.
Kulit also stated that the Russian reconciliation center has performed 3,018 humanitarian actions since the settlement process started, and secure the delivery of the 5,200 tonnes of humanitarian aid cargoes.