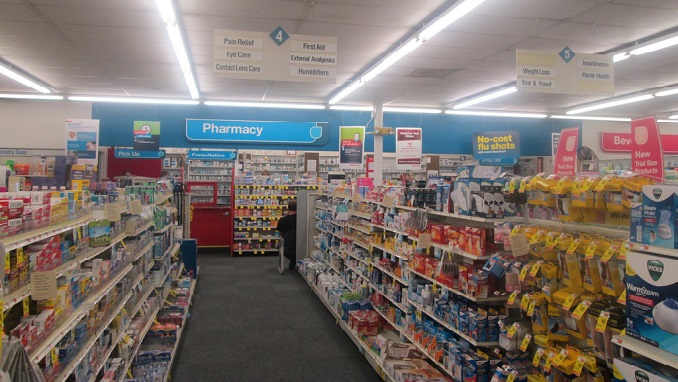 R-Pharm, one of Russia's leading drug makers, together with American company biopharmaceuticals company AbbVie, have won a state tender for the supply of one of the most sought after anti-HIV drugs – Kaletra (lopinavir plus ritonavir), the company and the Russian Ministry of Health said, according to Kommersant.
The total value of the contract, which is for the period to November 15 of the current year is estimated at about 5 billion roubles ($80 million), which makes it one of the largest contracts in the Russian industry of drug public procurements signed this year.
Farmasintez, which last year registered the first generic of Kaletra – Kalidavir, did not participate in the tender due to its strict requirements (mainly short delivery time), despite the fact that the company offered a lower price.
Farmasintez is not the first company to have registered generics, but being unable to participate in state auctions in Russia. This spring, the Russian Ministry of Health held a tender for the delivery of the only new drug included in the state program of seven high-cost nosologies (which involves purchases of the most expensive drugs) – Aubagio (teriflunomide), used in the treatment of multiple sclerosis. That contract was also awarded to R-Pharm and the producer of the drug – Genzyme, a subsidiary of French pharma major Sanofi.