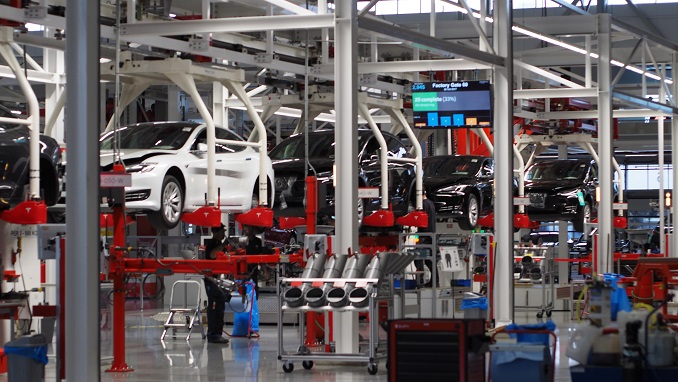 The Russian government is carrying on with a plan to increase value added tax (VAT) in an effort to fund an ambitious new economic program laid out by President Vladimir Putin in May. The plan however may hurt car sales which have only just started to recover from four years of stagnation, sellers told Reuters.
On Tuesday, lawmakers backed a proposal to raise VAT by 2 percentage points to 20 percent from next year, aiming to raise an additional 600 billion rubles ($9.5 billion) per year to pay for new roads and other projects ordered by Putin in his May decree.
Automakers and dealers say the higher VAT will lead to a jump in car prices, hitting demand and sales, waning hopes for recovery in the industry.
"Production costs will rise automatically by 2 percentage points. The price increase for customers will also be automatic," a Nissan Russia spokesman told Reuters.
Japan's Nissan runs a plant with a capacity of 100,000 light vehicles a year in St Petersburg. Along with other local and foreign automakers, the company has suffered from poor sales since 2013 amid weak economic growth.
The fall in sales deepened in 2014 after the west imposed sanctions on Russia following the annexation of Crimea, with the fall in the value of the ruble causing a rise in the prices of cars and other goods. Before that, the Russian car market was the fastest growing in Europe and foreign automakers were actively investing to meet booming demand. It only returned to growth last year.
In 2017, Russian car sales totaled 1.6 million units, up 12 percent from the previous year, but still only around half of the nearly 3 million units sold in 2012 when the market was booming. This year, the Association of European Businesses expects sales of new cars and light commercial vehicles in Russia to rise by 10 percent, to 1.75 million units.