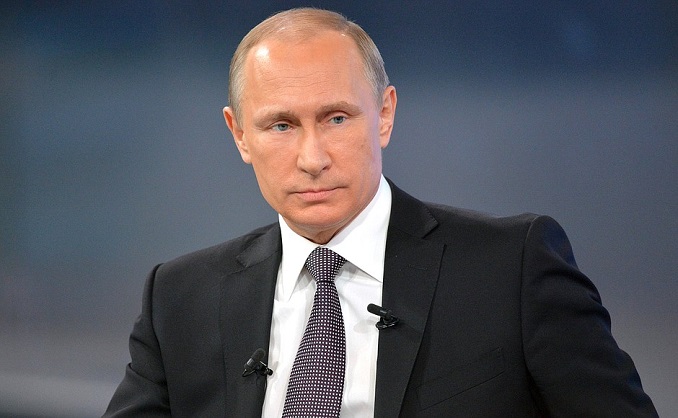 On Tuesday, May 25, Russian President Vladimir Putin's press secretary, Dmitry Peskov, told TASS that a series of meetings on defense-related topics will begin.
Peskov, on the other hand, refused to reveal the main topics of the upcoming meetings.
Putin will speak with visiting Kyrgyz President Sadyr Japarov in Sochi on Monday, according to the Kremlin press service. Japarov and Putin will talk about the ways to calm the situation on the Kyrgyz-Tajik border, as well as issues of trade and economic cooperation, military-technical cooperation, cultural and humanitarian cooperation, and Eurasian integration progress.
Peskov previously informed TASS that the traditional sequence of defense-related meetings will be conducted offline.
Twice a year, the president meets with top Russian defense ministry officials as well as executives from defense-related firms. In 2019, the format was altered when the president started to tour military bases as part of discussions focusing on specific types of armies.