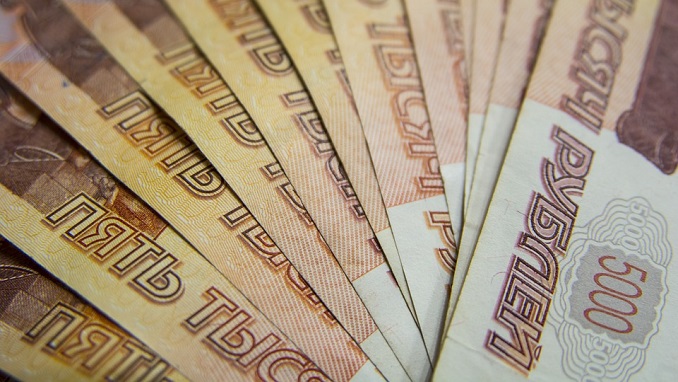 As investors' appetite for riskier assets fell midweek, the Russian ruble dipped slightly against the dollar on Wednesday, but interest in the country's treasury bonds was expected to remain high, Interfax reported.
At 0730 GMT, the ruble was 0.33 percent weaker against the dollar at 64.61 and down 0.15 percent at 72.68 versus the euro.
The Russian currency reached seven-month highs earlier in March, pushed by favorable market conditions and a global increase in risk appetite.
Since the start of the year, the ruble has been supported by higher prices for Brent crude oil, a global benchmark for Russia's main export.
Oil prices have risen more than 25 percent this year, supported by supply cuts by OPEC and other major producers, along with U.S. sanctions on exports from Venezuela and Iran.
The ruble has also been bolstered by growing foreign demand for OFZ bonds, as well as month-end taxes that usually prompt export-focused companies to convert their FX revenues.
The finance ministry is set to announce details of its two OFZ weekly auctions later on Wednesday.