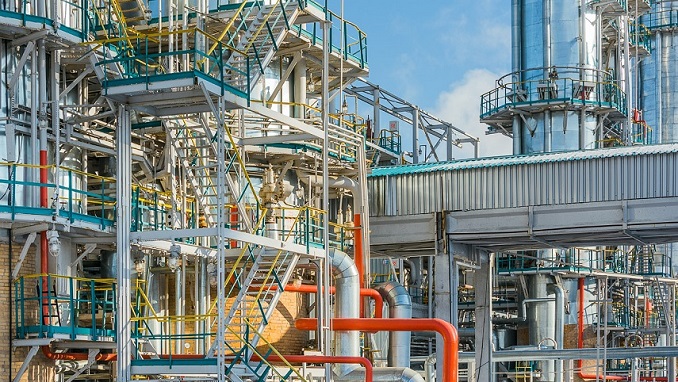 Moldova is not ready for the possible end of Russian gas transit via the territory of Ukraine, because it does not have funds to create an alternative pipeline, President Igor Dodon said in an interview with NTV-Moldova on Tuesday, according to NewsMaker.
Commenting on the proposed Chisinau-Ungheni project, a proposed 120-km extension to the existing Ungheni-Iasi gas interconnector, the president said the construction "would take 28 months."
"This does not include building a station to ensure proper pressure near Iasi, which would cost about $150-200 million," Dodon said, adding that it was a serious problem that should be addressed immediately.
In this respect, the president urged the parties, which were elected to Moldova's new parliament, to finally agree on forming a new government and to start discussing the issue.
The proposed Chisinau-Ungheni pipeline will have an annual capacity of 1.5 billion cubic meters of gas annually. Moldova's annual estimated gas demand stands at $1.3 billion cubic meters (about 2.9 billion cubic meters if the breakaway Transnistria region is included). Currently, Moldova relies on Russian gas delivered via the territory of Ukraine.
The project is being implemented by Transgaz Romania. According to company head Ion Sterian, Transgaz Romania's funds for building the pipeline are estimated at around $105 million.
The current transit agreement between Russia and Ukraine expires on December 31, 2019.