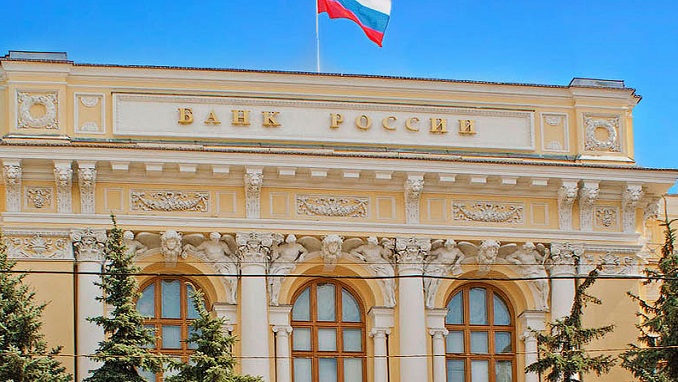 Inflation expectations in Russia continued to fall in March, but remain high and unanchored, the Bank of Russia said on Wednesday, according to BCS Express.
Inflation, the central bank's key goal, is set to peak at around 5.5 percent in March or April before slowing to 4.7-5.2 percent by the end of the year.
Since the beginning of the month, consumer prices increased by 0.3%, from the beginning of the year to March 25 – by 1.8%. The average cost of gasoline for the reporting week period has not changed, diesel fuel has fallen in price by 0.1%.
Last Friday, the Bank of Russia once again decided to leave the key rate unchanged, noting that in February — March 2019, inflation is slightly below the expectations of the regulator, and the short-term inflation risks have decreased.
Also, the Central Bank believes that the contribution of the increase in VAT to the annual growth rate of consumer prices has been largely realized. However, according to the regulator, the delayed effects may occur in the coming months. Taking this into account, the Bank of Russia lowered the annual inflation forecast for the end of 2019 from 5–5.5% to 4.7–5.2% and expects its return to the 4% target in the first half of 2020.
The Ministry of Economic Development forecasts inflation in the current month in the range of 0.3-0.4% after 0.4% in February and 1% in January, which corresponds to an annual rate of 5.2-5.4% in March. The ministry believes that annual inflation will stabilize at around 5.4% in March-May and, with a stable ruble exchange rate, will drop to 4.3% by the end of the year.