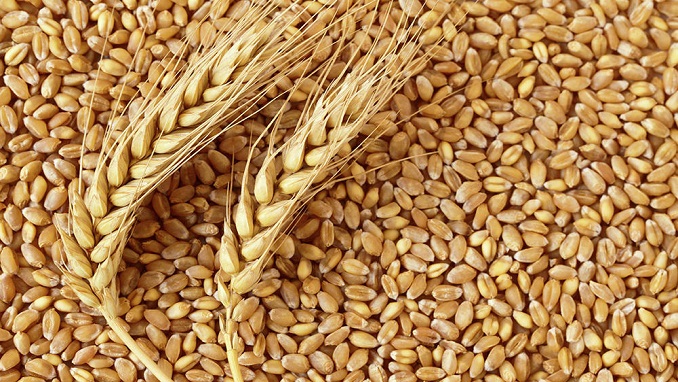 A steep cut to the U.S. government's forecast of world wheat supply led Euronext wheat futures to end sharply higher at the end of last week, as the USDA reduced expected production in top exporter Russia, Reuters reported.
Front-month September milling wheat on Paris-based Euronext settled 3.25 euros, or 1.9pc, higher at 176.75 euros ($198.81) a ton, after adding as much as 4 euros following the US Department of Agriculture's (USDA) monthly crop report.
Prior to the USDA data, spot Paris futures had traded slightly higher as they consolidated above Wednesday's seven-week low of 172.25 euros.
The more active December futures closed up 3 euros at 181.25 euros. In its widely followed report, the USDA lowered its forecast of world wheat production in 2019/20 by 9.3 million tons to 771.5 million, including a 3.8 million ton decrease to projected Russian output to 74.2 million.
The agency also reduced its forecast of European Union wheat production by 2.5 million tons.
With many traders shrugging off the USDA's U.S. corn projections, due to a recent planting survey considered to be too high given torrential Midwest rain, attention focused on the agency's new wheat numbers.
Like other forecasters, the USDA still expects higher production in Russia and the EU than last year, and the prospect of relatively abundant world supply weighed on prices earlier this week. But a series of estimate reductions by analysts has created some uncertainty.
The negative export sentiment, with Russia and the Baltic States offering cheaper high-protein wheat, was continuing to keep German prices below Euronext levels, traders said.