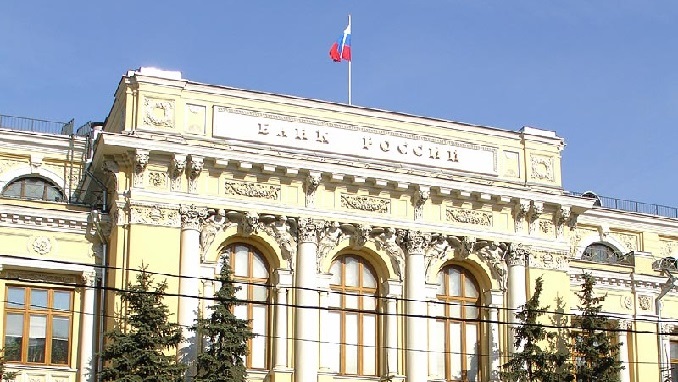 New criteria for a maximum debt level for domestic companies are being developed by the Russian central bank is developing to prevent any possible systemic risk at an early stage, Reuters reported.
Elizaveta Danilova, head of the Bank of Russia's financial stability department told Reuters.
The regulator is keeping a close eye on financial sector stability after Western sanctions and a sharp drop in oil prices in 2014 triggered a rapid drop in the ruble, something that increased the corporate sector's debt burden since many loans were denominated in foreign currencies.
"There should be systemic criteria, for example, a ratio of a company's debt to the gross domestic product in order to identify not only large borrowers for banks but to spot problems in large firms that can trigger systemic risks," Danilova said.
Next year, the central bank together with commercial banks it regulates will continue working on a specific template for such criteria, Danilova said.
Danilova, 35, who joined the central bank in 2009 as an economist and was promoted to head of the financial stability department in 2018, said the decision on whether to implement such criteria would depend on how fast if at all, large companies' debts are mounting.
The corporate loans-to-GDP ratio stood at 32.1% at the start of 2019, up from 30.8% in early 2014 before Western sanctions were imposed on Russia but down from 40.1% at the start of 2016, according to the central bank's data.
The central bank also aims to cool down consumer lending growth by tightening banking capital requirements.
This should help bring consumer lending growth to below 17.8% this year and to around 10% in 2020 from more than 20% last year, Danilova said.