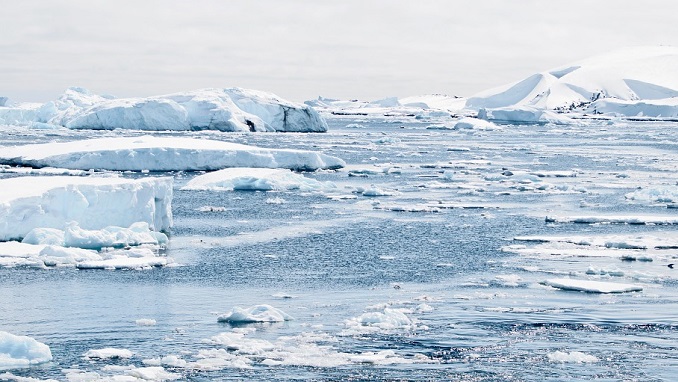 Russian President Vladimir Putin has signed a law that makes it easier for small and medium-sized enterprises (SMEs) to work in Russia's Arctic zone. The law is posted on the portal of legal information, Russian media reported.
According to the law, SMEs wishing to obtain the status of a resident of the Arctic zone are not required to invest in the construction, development, or renovation of real estate objects.
The list of types of economic activities for obtaining resident status will be established by the Russian government.
The law abolishes the requirement for residents to operate exclusively in one municipality at the place of state registration.
This means that if a company or individual entrepreneur (IE) is registered in the region of the Arctic zone, then they will be able to work on preferential terms in several municipalities at once, which will help to get additional revenue and expand the market.
The law will come into force ten days after its official publication.