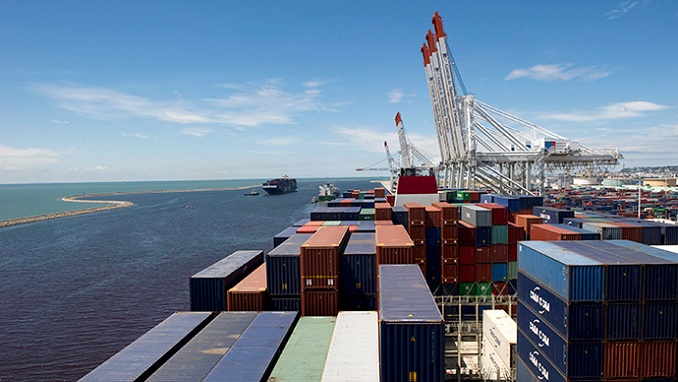 Russia's exports to India rose by 40.1% in January-April 2018 compared to the same period last year, to reach nearly $2.2 billion, a spokesman for Russia's trade mission in India told TASS news agency.
According to the trade mission's statistics, the most dramatic growth, of more than 600%, was reported in the sector of leguminous crops, with exports up from about two million U.S. dollars in the first four months of 2017 to the current 14.5 million U.S. dollars.
Other sectors demonstrating serious growth in terms of exports to India include radar equipment (from $2.7 million to $39.3 million), compasses and navigation tools (from $4.6 million to $23.9 million), electric transformers (from $2.5 million to $13.2 million.)
Overall trade between Russia and India grew by 29.1% in January-April 2017 on the same period last year, to amount to about $3.2 billion. Russia's imports from India increased by 10.7%, to $1.02 billion.
Russia's major exports to India include uncut diamonds, silver, mineral and chemical fertilizers, crude oil and oil products, as well as machine-building products, synthetic rubber, polymers, plastic articles, paper, etc. Russia's exports from India are mostly medicines, tea, canned vegetables, grapes and raisins, rice, coffee, and other goods.
According to the Russian trade mission in the South Asian country, Russia and India have been demonstrating upwards tendencies in trade in the recent years. The sides recently agreed to increase mutual trade to $30 billion by 2025.
According to Russia's Federal Customs Service, Russian-Indian trade in 2017 stood at $9.4 billion, up by 21.4% on the previous year.