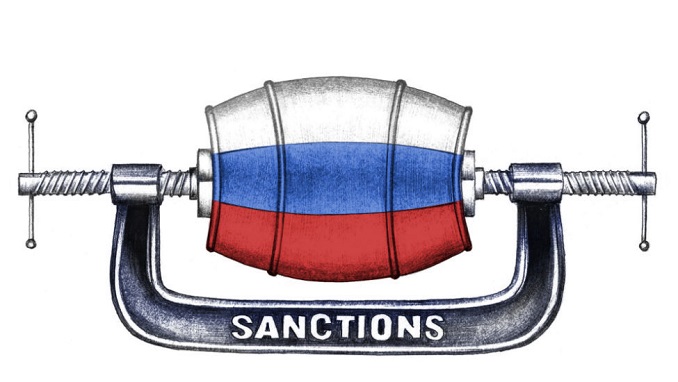 Over three quarters of businessmen from Japanese companies operating in Russia have concerns about the effects of United States sanctions on the country, despite about 70 percent of them expecting to post profits from their Russian operations for 2018, a newly conducted survey reveals, according to NHK.
The Japan External Trade Organization, or JETRO, contacted 132 firms working in Russia last October and November; 114 companies responded.
The survey results show that 76 percent of firms are cautious about expanding their business operations in Russia, taking into account the effect of US sanctions that were stepped up last year.
Some said they have experienced difficulties acquiring parts in Russia as their business partners are targeted by sanctions. Others said their headquarters in Japan have lowered their priority on doing business in Russia.
Meanwhile, the survey shows 73 percent of the firms expect to post profits from their Russian operations for 2018. The figure is the highest since JETRO started the survey in 2013.
Most of the companies said that an increase in sales is an important factor behind the registered increase.
JETRO's Moscow office says the results reflect Russia's mild economic recovery, but points to the need to monitor the effects of sanctions. It also points to currency swings and complex customs clearance procedures as risk factors.