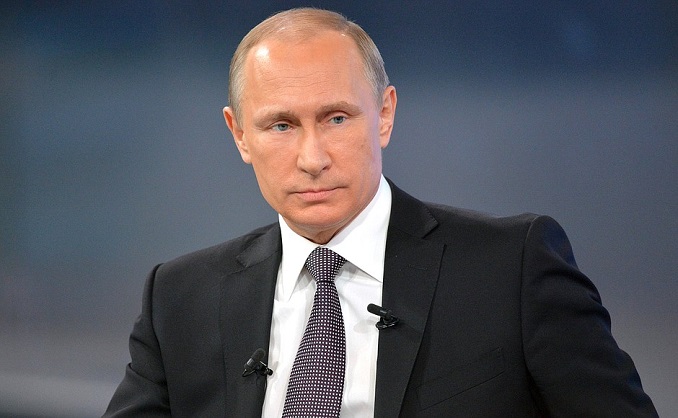 Russian President Vladimir Putin on Wednesday announced a new package of measures to support businesses hit by the economic fallout of the coronavirus pandemic, Reuters reports.
In his fourth televised address in as many weeks about the outbreak, Putin promised direct financial support to businesses hit hardest by the nationwide lockdown, including small and medium-sized businesses and airlines.
Russia has reported 24,490 infections and 198 deaths from COVID-19, with lockdown measures imposed across the country at the discretion of regional governors.
The country, with over $550 billion in reserves and relatively low debt, has been cautious in boosting state support to fight coronavirus so far, as oil prices have fallen well below the budget balance level of $42 per barrel.
The new state aid measures include payments of 12,130 rubles ($160) per month to small and medium-sized businesses for every employee in April and May, provided firms maintain 90% of their workforce. The federal government will also provide a package of 200 billion rubles ($2.6 billion) to support regional budgets.
At least 23 billion rubles ($307 million) in state aid will be allocated for the support of airlines, Putin said. He also announced reforms to the government-backed system of interest-free salary loans for firms, which has received criticism since it launched with businesses and consumers reporting high refusal rates and difficulty accessing credit.
The president has previously come under fire from economists and business leaders for not offering a comprehensive support package for businesses sooner, as Russia is now in the third week of a national shutdown which has closed most non-essential shops, restaurants, and other service businesses.
In his address, Putin also ordered the government to complete a list of companies deemed "systemically important" to the Russian economy, which would then be eligible for further direct support from the state. The list currently has 646 of the country's largest companies, accounting for the majority of the Russian workforce.