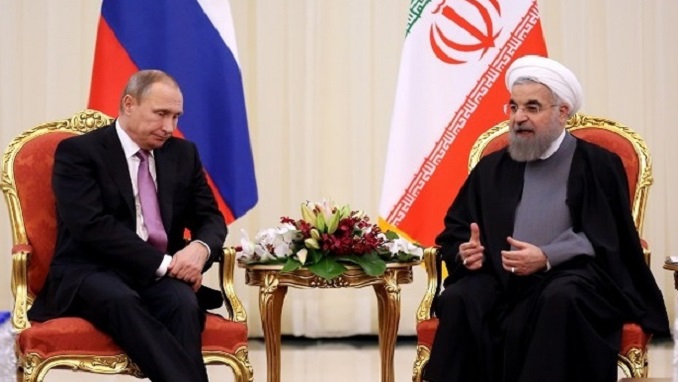 The Iranian parliament has extended a license allowing the government to apply for loans worth a total of $5 billion from Russia for infrastructure projects, Nezavisimaya Gazeta reported.
Lawmakers in the Mejlis, Iran's Parliament, greenlighted the proposal while discussing the budget bill for the next Iranian calendar year (starting March 21).
Russia had agreed to provide a $5 billion loan to Iran for joint infrastructure projects in October 2015, when Russian Energy Minister Alexander Novak traveled to Tehran.
Out of the $5 billion, the Iranian side has so far received $2 billion and now can get the remaining $3 billion. The loan is set to be spent on capital assets in infrastructure and production fields in accordance with the budget law, putting new energy, nuclear, power, railways, highways, dams, irrigation networks and water transportation projects as priority ones, Iranian media reported.
When sanctions previously imposed on Iran over the country's nuclear program were lifted in 2016, it triggered a race among international companies to tap into Iran's lucrative market.
However, after the United States decided to withdraw from the Iran nuclear accord last year and imposed new sanctions, international companies were largely scared away.
Russia, a party to the nuclear accord, has frequently voiced its opposition to the U.S. withdrawal from the pact.