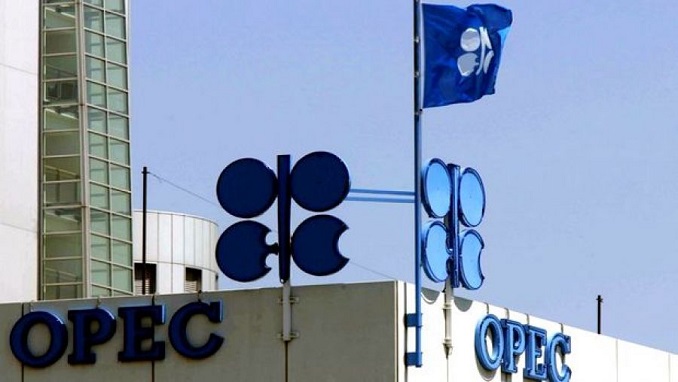 The oil market is gradually recovering, and in 2022 will return to the level it was before the pandemic, Deputy Prime Minister of the Russian Federation Alexander Novak said during the forum "Russian Energy Week", which takes place on October 13-15 in Moscow.
In the spring of 2020, when the OPEC+ alliance members, which control 70 percent of world oil production, did not come to a common decision, Saudi Arabia dumped millions of barrels into the market at knockdown prices.
The situation worsened with the pandemic – the reduction in demand due to the stopped transport in the world brought down the price of oil by 9 times. Only after that, the OPEC + countries decided to reduce total production by 15 million barrels per day, by almost a third.
In 2021, demand will grow by another 6 million barrels per day from the lost 10 million during the start of the pandemic, and in 2022 it will completely get rid of the losses of 2020, Novak said.
In today's monthly review, the International Energy Agency (IEA) improved its market outlook: "Global oil demand is now expected to increase by 5.5 million barrels per day in 2021 and 3.3 million barrels per day in 2022 and next year it will be, as before the pandemic – 99.6 million barrels per day. "
The OPEC + Alliance, which brings together all major oil-producing countries with the exception of the US and Norway, needs a new plan.
"In my opinion, the markets recovered quite quickly – the recovery in the gas market is almost complete, the coal market has also recovered," Novak said.
Russia now produces 9.9 million barrels per day, and before the pandemic and last year's crisis in the oil market, Russia was producing a record 11.3-11.4 million barrels (27% more than now – ed.), Novak emphasized.