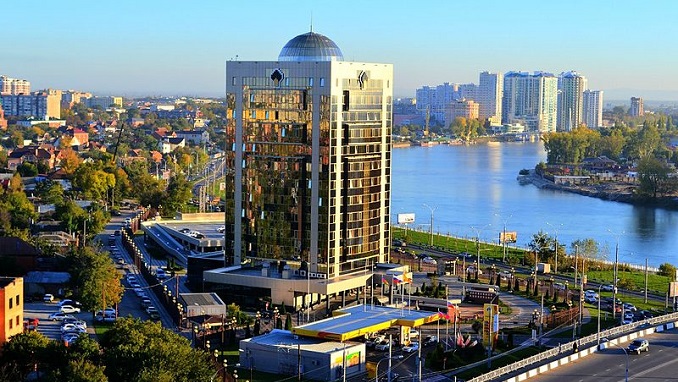 Russia's Rosneft may start supplying oil to CITIC Resources, a subsidiary of the Chinese state fund CITIC, two sources close to the parties at talks told Vedomosti.
This concerns a contract that Rosneft signed with China's CEFC in September 2017. Under the deal, the Russian oil company was expected to supply 10 million tons per year over five years and the overall supplies could reach 100 million tons.
CEFC also agreed to buy 14.16% of Rosneft's shares from a joint venture between Qatar's investment fund, QIA, and Switzerland's Glencore. However, CEFC went bankrupt and was forced to sell its assets.
CEFC's contract on oil purchase will be fulfilled by China's state-run fund, CITIC Resources, two sources told the newspaper. One of them said CITIC was considering plans of signing the contract with Rosneft without CEFC China participation. The second source confirmed that there had been such a plan but right now the idea is to transfer the contract to CEFC Singapore, which will be owned by CITIC.
According to Vasily Tanurkov, an analyst at the Analytical Credit Rating Agency (ACRA), CITIC seeks to fulfill this contract to prevent problems with supplies. China needs Russian oil, the country is demonstrating great economic growth rates and the demand for oil in the region is expected to surge in the near future, the analyst explained.
CEFC was involved in controversy earlier this year when prosecutors in the United States arrested one of its top executives, accusing him of bribery in an effort to secure oil rights in Chad and Uganda. U.S. authorities say he also explored businesses beyond oil: brokering arms deals in other countries and looking for ways to dodge American sanctions on Iran.