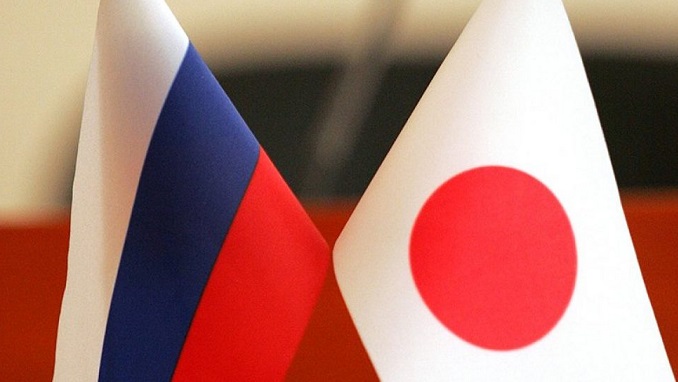 Јapan and Russia are cooperating on the construction of an LNG transfer hub in the country's far east, as Tokyo looks to diversify supplies of the energy source to guard against political risks and seeks to ease the transport of liquefied natural gas from northern Russia, the Nikkei Asian Review reports.
Russian gas producer Novatek plans to complete an LNG terminal in 2023 on Russia's Kamchatka Peninsula. Trading house Marubeni and shipbuilder Mitsui O.S.K. Lines are among the Japanese companies considering participation in the project.
Tokyo also might provide aid through public financial institutions such as the Japan Bank for International Cooperation and Nippon Export and Investment Insurance, the report says.
Marubeni is conducting feasibility studies on the project and looks to decide by 2019. Japanese LNG plant builders have shown interest as well.
Reducing the cost of transporting LNG from a production center on the Yamal Peninsula in Siberia's far north is the main reason behind the planned construction of the Kamchatka hub. Transporting the gas by eastern sea routes requires icebreaker ships in winter. Though LNG from Russia's Yamal plant reaches Asian destinations faster than U.S. gas delivered via the Panama Canal, transportation costs are high. Transferring the LNG to conventional tankers at the Kamchatka station will cut these expenses, officials say.
Tokyo intends to have a range of LNG suppliers to prepare for geopolitical risks that could cut off certain sources. Tokyo has begun to increase procurement of shale gas from the U.S., which is aggressively promoting these exports by adding more routes through the Panama Canal.
Japan imports about 80 million tons of LNG yearly, with the largest proportion coming from Australia. Yamal's annual production looks to total 16.5 million tons, and deposits around the peninsula are said to be the largest in the world. China, which is working to secure energy supplies, is also thought to have expressed great interest in Yamal LNG.