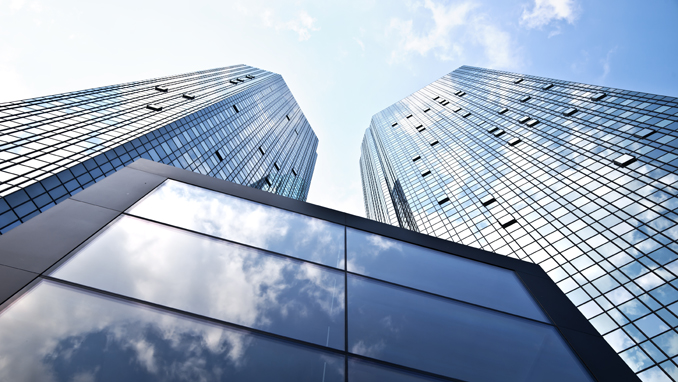 German banking conglomerate Deutsche Bank has agreed to pay a $16 million fine to U.S. authorities after it was revealed that it hired unqualified relatives of powerful Russian and Chinese government officials to win business, Bloomberg reported. 
The U.S. Securities and Exchange Commission (SEC) alleged that Germany's largest lender had used false books to record the hirings, which meant the relatives – known in China as "princelings" – did not have to go through rigorous interview processes.
The SEC alleged that the hiring of poorly qualified relatives was in violation of the Foreign Corrupt Practices Act. Deutsche Bank did not admit or deny the findings under the settlement.
The charges centered on activities between 2006 and 2014, when the relatives were hired in the Asia–Pacific and Russia region with the primary goal of generating business for the company, such as through initial public offerings (IPOs).
The SEC found that Deutsche Bank employees had created false records that concealed the corrupt hiring practices and had failed to accurately document and record certain related expenses.
In an example of the practice, the bank hired the daughter of a "deputy minister" at a Russian state-owned company as an intern in Moscow and subsequently transferred her to London. "We must do it! We should have her in London as it is NOT politically correct to have her in Moscow!" the head of the bank's Russian office is alleged to have told his UK bosses, according to the SEC.
The SEC said Deutsche Bank had taken extensive measures to fix its hiring compliance and internal accounting controls. A bank spokesman said: "Deutsche Bank provided substantial cooperation to the SEC in its inquiry and has implemented numerous remedial measures to improve the bank's hiring practices."
The $16 million settlement includes a penalty of $10.8 million, the interest of $2.4 million and a $3 million civil penalty. The settlement is less than those imposed on other banks that have been accused of similar behavior. In 2016, JPMorgan was penalized $264 million and Credit Suisse last year agreed to pay $77 million.