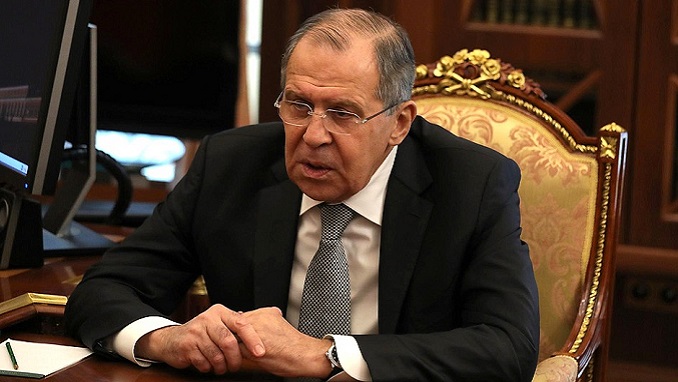 The negotiations between the sides in the Afghan conflict intensified a year ago when the US and the Taliban signed a peace agreement in Doha in a bid to end the decades-long conflict, Sputnik News reports.
However, the talks have been slow in progressing.
Russian Foreign Minister Sergei Lavrov delivers an opening speech at the Afghan peace conference in Moscow. Representatives from the United States, China, Pakistan, and Qatar are also attending the event, as well as delegations from the Afghan government and the Taliban movement.