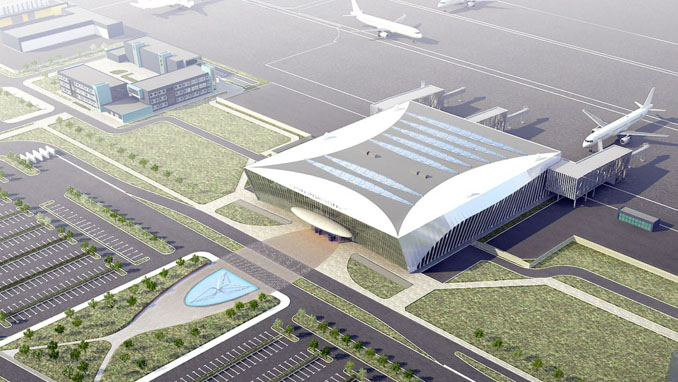 The first flight, operated by Pobeda Airlines, has arrived this week at a newly-built airport in the Russian city of Saratov, which is named after legendary Russian cosmonaut Yuri Gagarin, RIA Novosti reported. 
Built to replace Saratov Tsentralny Airport because expansion was impossible, Gagarin International Airport is the latest in a series of new airports and expansions that have been taking place across Russia.
The speaker in the Russian State Duma (the lower house of parliament) Vyacheslav Volodin, Deputy Transport Minister Alexander Yurchik, Federal Air Transport Agency head Alexander Neradko and the owner of the airport's operating company, billionaire Viktor Vekselberg, arrived on the Pobeda flight, the report said.
Regular flights to Gagarin Airport are expected to be launched on August 20.
Gagarin Airport, located 20 km from Saratov, is the second airport in Russia built from scratch in recent years.
Gazpromneft-Aero, the aviation arm of oil company Gazpromneft, has begun providing 'wing-tip' refueling services to regular flights at the new airport, the company said on Thursday. 
Its production facilities allow for the regular refueling of fights in accordance with IATA international standards and they have received all the required licenses and permits for operation, Gazpromneft-Aero said in a press release.