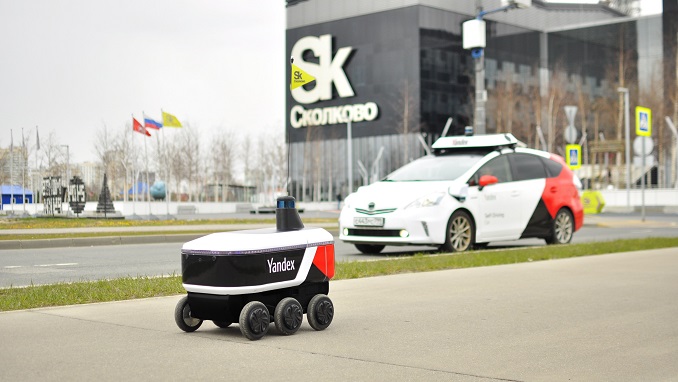 Yandex has decided to entirely buy out Uber's holdings in Yandex.Eda, Shop, Delivery, the business of autonomous vehicles and rovers, and to expand its participation in the Yandex.Taxi group of enterprises.
The entire value of the transaction will be $1 billion. Both businesses' boards of directors have previously authorized the transaction, which is expected to conclude by the end of the year, Kommersant reports.
Yandex expects the transaction to increase the speed of business development in the fast-growing e-commerce and food-tech markets through tighter integration of services and simpler management procedures.
Yandex will purchase 4.5% of the joint venture's shares from Uber, increasing Yandex's stake to 71%. In addition, the business will be granted the opportunity to purchase the remaining shares of Uber within two years at a price set in the region of $1.8-2 billion.
The firm claims to have 170 self-driving automobiles. Since 2019, courier robots have completed over 26,000 deliveries in Russia and the United States. Yandex states that it expects significant long-term growth potential in the development of self-driving cars, including on a global scale.