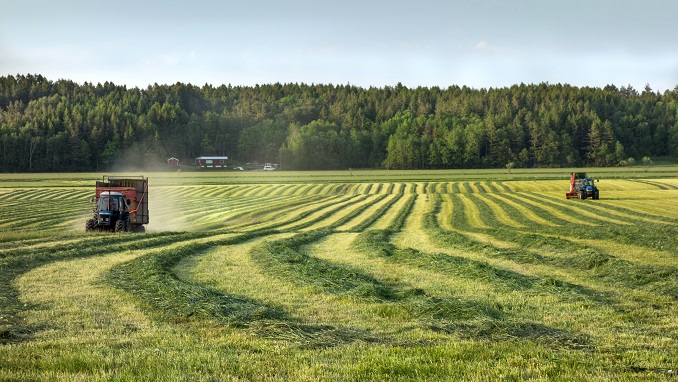 Russian farming conglomerate Rusagro said on Wednesday it has bought a 22.5% stake in local competitor Agro-Belogorie (Agrobel), raising speculation this is a first step to taking a controlling stake to become the country's largest pork producer, Agroinvestor.ru reports. 
Russia has seen intensifying consolidation in the meat industry in recent years. Rusagro and Agro-Belogorie are among the five largest pork producers with similar production capacity
"This deal is definitely a way to gaining control, otherwise Rusagro would not have done it," a banking source told Reuters.
Rusagro did not disclose the terms of the deal and a spokeswoman declined to comment.
Miratorg is currently Russia's market leader, accounting for 10.2% of all Russian pork production. The country's pork market is seeing consolidation as "the industry has gone through a stage of rapid growth, now it is at a mature stage," said Dmitry Rylko, the head of agriculture consultancy IKAR.
The domestic pork market is saturated and margins are declining, he added. Apart from pork production, Agro-Belogorie owns large areas of farmland which could benefit Rusagro's business in sugar, wheat and soybean production, Rylko said.
VTB Capital said Rusagro and Agro-Belogorie's combined pork production accounts for 13% of the domestic market.
"For 2019, we estimate the total output of the two at 500,000 tons, which would make the combined entity the country's leading pork production unit, with a market share of 13%," Nikolay Kovalev, analyst at VTB Capital, said in a note.