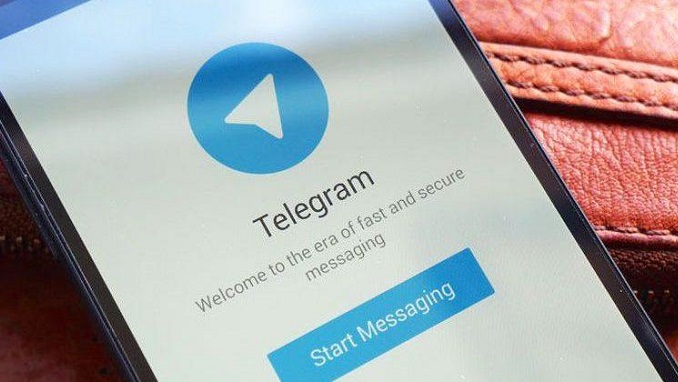 Some providers of VPN (virtual private network) services have begun pulling their Russian servers in response to an ultimatum by Russia's state telecommunications agency Roskomnadzor to connect their systems to the watchdog's blacklist of banned websites, Technadu.com reports.
On Thursday, Russia's online regulator, Roskomnadzor, said it had written to 10 popular VPN services to demand they connect their systems to the watchdog's blacklist of banned websites, so their users are no longer able to view the forbidden content.
They were given 30 days in which to do so, failing which, "Roskomnadzor may decide to restrict access to the VPN service."
The notified services include NordVPN, Hide My Ass, Hola VPN, OpenVPN, VyprVPN, ExpressVPN, TorGuard, IPVanish, Kaspersky Secure Connection – the only Russian VPN on the list – and VPN Unlimited.
In response to the request, TorGuard said in a blogpost it had "taken steps to remove all physical server presence in Russia," wiping its Moscow and St Petersburg servers.
"We would like to be clear that this removal of servers was a voluntary decision by TorGuard management and no equipment seizure occurred," it wrote. "We do not store any logs, so even if servers were compromised it would be impossible for customers' data to be exposed. TorGuard has not disclosed any information to the Russian authorities and our legal team has been notified of this request."
TorGuard apologized for the sudden location removal and said it was rolling out additional servers in neighboring countries to "ensure fast VPN download speeds for everyone in the region."
Since most of the services are not based in Russia, it could make them tricky to ban in an effective way. Roskomnadzor has a spotty record when it comes to blocking services based elsewhere. Last year, it unsuccessfully tried to block Telegram, after the messaging service refused to hand over the encrypted messages of its users to Russian security agencies.