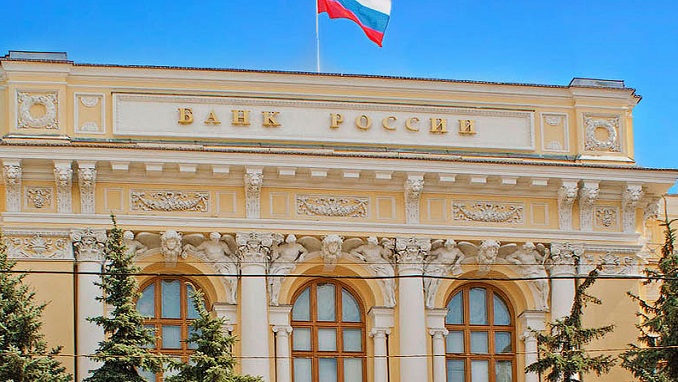 The discussion of the topic of monetary reform in the Russian Federation arose from scratch: there are no reasons for such steps, said the head of the Bank of Russia Elvira Nabiullina at a meeting of the financial market development council under the Federation Council, Interfax reported.
Speaker of the Federation Council, Valentina Matvienko, after Nabiullina's speech, asked her, without waiting for a question-answer session, to comment on the topic of denomination that suddenly appeared in the information space last week.
"I believe that this is an absolute provocation of some unscrupulous people. Nevertheless, the issue of possible denomination is being discussed very actively in society, in (social – IF) networks. This, of course, very worries people, certainly worries business. I would I asked you to comment on these rumors, unscrupulous, provocative, in my opinion. Maybe you think differently?" Matvienko asked.
"No, I think exactly the same. We have never considered any denominations, any kind of monetary reforms. Everything is fine with our denominations and a number of banknotes. And there's no reason to change anything here, and people can always use both cash and their funds in banks, we do not consider or plan any restrictions, we do not plan any changes in this part," said the Chairman of the Bank of Russia.
Deputy Finance Minister Alexei Moiseev, preceding his speech at the meeting, joined the discussion on this topic and joked that Goznak, the board of directors of which he heads, does not print any new notes.
"These are dangerous rumors, colleagues. These are not jokes with such things. We have a law on fakes, in accordance with this law, if false information is given that can lead to economic, social, other shocks, the perpetrators of such information should be severely punished," said Matvienko.
"Therefore, I'll ask, Nikolai Andreevich (Deputy Chairman of the Council of the Federation Nikolai Zhuravlev – IF), let's see, maybe it's still clear where these rumors come from, and we need to bring to justice (their distributors – IF). Why bother people, nothing to worry with false rumors," added Matvienko.