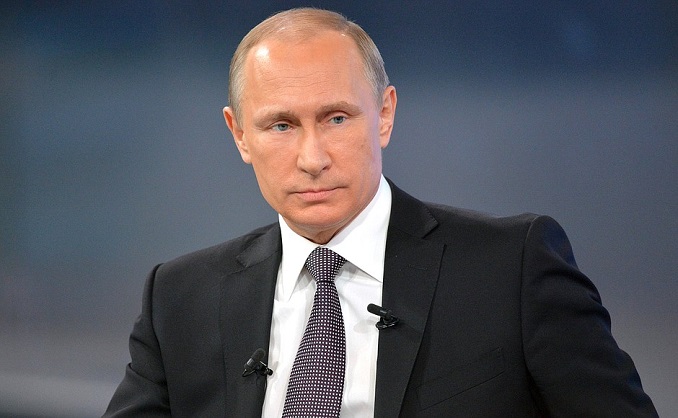 President Vladimir Putin has signed into law a bill demanding Russian-made software to be pre-installed on any electronic device sold in the country, RIA Novosti reports.
Big tech companies operating in Russia have opposed the legislation and petitioned the Kremlin against it, arguing it would harm consumers and possibly force major players such as Apple out of the Russian market.
At the same time, the idea of having Russian applications pre-installed on any smartphone, computer or smart TV sold in Russia to make them more attractive for the locals and give customers a broader choice was welcomed by several Russian internet companies.
However, the legislation provoked quite a stir from a number of foreign companies, some of which even came together to send Putin a letter last week, outright asking him to veto the controversial bill.
It appears that Putin was not persuaded by the plea, made by a major association that includes such giants as Google, Apple, Samsung, Huawei, Dell, IBM, LG and others, though it warned that making Russian software mandatory might lead to a "decrease in business activity in the consumer electronics and software markets" and eventually to their "monopolization".
The media speculated that some foreign companies could leave the Russian market altogether if confronted with strict new regulations. One such company is rumored to be Apple – the tech giant known to be uncompromising when it comes to its own preinstalled software. If so, Apple may now face a tough choice, given that its Russian market is worth $3 billion.
Proponents of the law, like Aleksey Sinitsyn, a member of the Russian Senate's economic policy committee, say the bill is intended to help Russian companies promote their products on the domestic market and limit domination of the foreign tech giants.