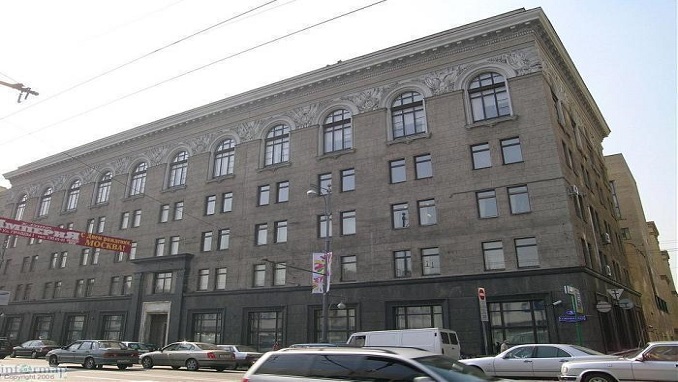 The Ministry of Economic Development expects a continuation of the decline in non-food inflation in 2022, the ministry said, adding that by the end of the year, the indicator will reach 7.2%.
Headline inflation has already reached 7.5%, and these are record values ​​over the past 6 years. Among the growth, leaders are food, building materials, real estate, and all related sectors that use the increased prices for metal products, including the auto industry, Russian media reported.
In September, the growth of prices for non-food products began to slow down in comparison with the previous month – a decrease from 0.8% in August to 0.6% in September.
The acceleration of non-food inflation occurred for a number of reasons – due to the weakening of the exchange rate by 10% at the beginning of the year, and the global situation – disruption of global supply chains, higher transportation prices, and higher prices for metals.
This upset the balance of supply and demand in the market, the Russian ministry added.