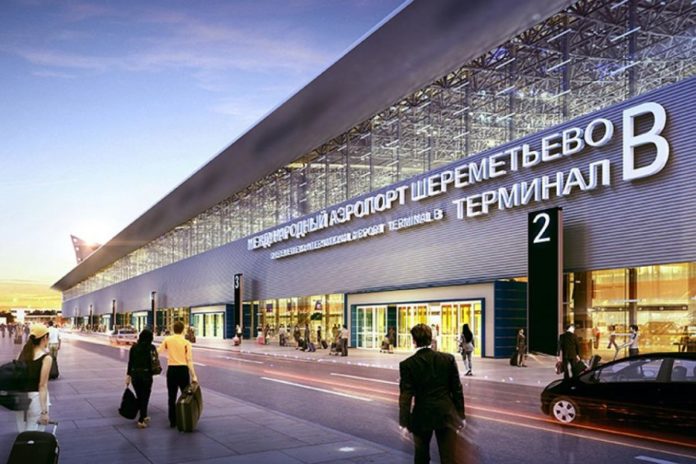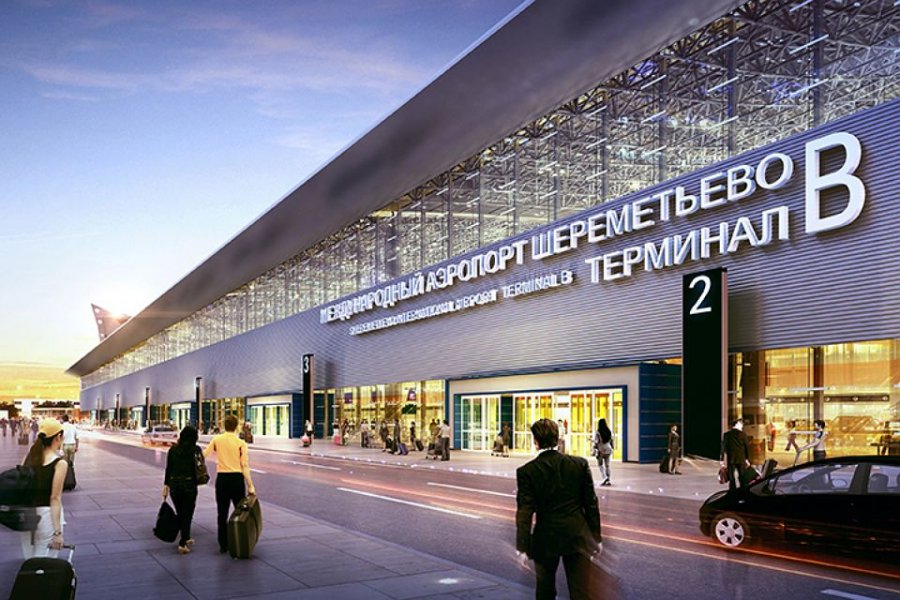 Smartavia (5N), which has switched to a low-cost business model, has decided on its main home airport, signing a cooperation agreement with Moscow's Sheremetyevo Airport, and announcing a potential "large-scale" Smartavia flight program from Russia's largest airport starting in spring 2022.
According to the new strategy, smart low-cost airline Smartavia plans to become one of the five largest air carriers in the Russian Federation by 2025, increasing passenger traffic to 16 million people per year.
To this end, the airline is leasing 40 new aircraft of the Airbus A320neo family, and seven aircraft will arrive as early as next year (deliveries are scheduled to begin in January).
The airline, currently based in Domodedovo, intends to start a program of flights on domestic and international routes from Sheremetyevo during the summer navigation next year.
The airline didn't disclose how many aircraft will be assigned to the airport and where they will fly.
At the signing ceremony, Smartavia CEO Sergei Savostin noted that the start of using the new base airport in the Moscow aviation hub is connected "with the airline's ambitious plans in the low-cost air transportation market."
"Cooperation with Sheremetyevo Airport will give us new opportunities in expanding the route network, high-quality passenger service, meeting all the requirements for effective work in the format we have chosen – a smart low-cost airline," he said.