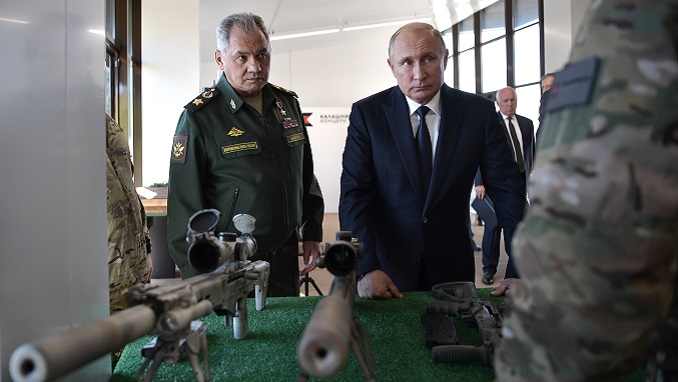 Afghanistan became the topic of discussion at a regular meeting of Russian President Vladimir Putin with permanent members of the Russian Security Council, as reported live on the Russia 24 TV channel.
Putin invited the meeting participants to discuss the Afghan events on the entire range of issues in the diplomatic, military, and humanitarian areas.
The Russian President also offered to exchange information on contacts with Russian partners on this topic. At the meeting, Putin gave the floor to Russian Foreign Minister Sergei Lavrov.
The meeting was also attended by Russian Prime Minister Mikhail Mishustin, Chairman of the Federation Council Valentina Matvienko, Chairman of the State Duma Viacheslav Volodin, Deputy Chairman of the Security Council Dmitry Medvedev, Secretary of the Russian Security Council Nikolai Patrushev, Interior Minister Vladimir Kolokoltsev, directors of the FSB and SVO Alexander Bortnikov and Sergei Naryshkin.