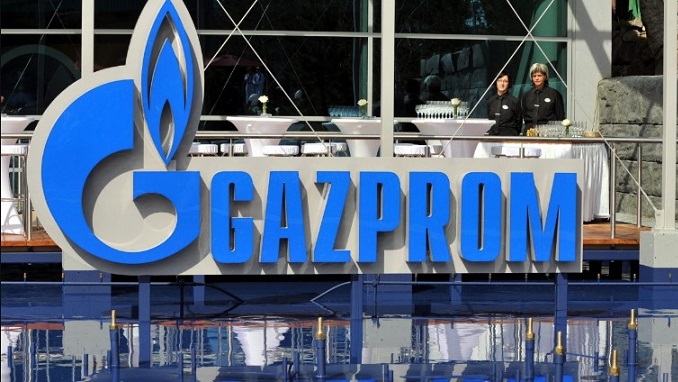 Gazprom, the Ministry of Energy, and regional authorities have completed the collection of data on the number of non-gasified households in the area of ​​presence of gas distribution organizations (GDOs) of Gazprom, Russian media informed.
There is a preliminary collection of consumer applications for connection to gas networks, Gazprom said, without sharing info on the exact number of households.
The volume of financing for the gasification program increased in 2021-2025. 2.9 times compared to 2016-2020 Moreover, more than two-thirds of investments are intended for rural areas.
Gazprom intends to complete gasification in 35 regions by 2026.
Meanwhile, the United Gasification Operator – Gazprom Gasification Company – will be engaged in the construction of branch pipelines, gas distribution stations, inter-settlement gas pipelines, and gas distribution networks up to the borders of land plots.
"This will make it possible to significantly synchronize work on the construction of gasification facilities, seriously optimize construction costs, and significantly reduce the time required to connect consumers to the networks," emphasizes Gazprom.
Regional authorities determine the fuel and energy balances (FEB), on the basis of which they develop gas supply and gasification programs.