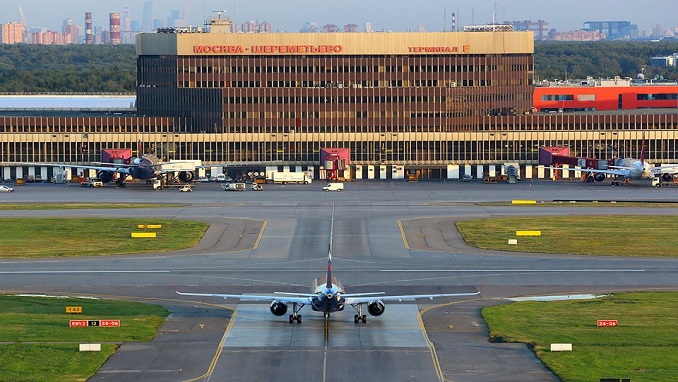 Qatar Airways will transfer Doha – Moscow flights to Sheremetyevo airport from October 31, the carrier said on its website.
"Please note that from October 31, 2021, flights from Moscow to Doha by Qatar Airways will be operated to/from Sheremetyevo airport, Terminal C," the company said in its announcement.
Qatar Airways operates flights from Doha to Moscow at Domodedovo airport. Flights are operated daily on wide-body Boeing 777s.
In September, the Russian airline Smartavia, which is now based in Domodedovo, announced the launch of flights from Sheremetyevo. This could happen in the spring of 2022, said CEO Sergei Savostin, without specifying any additional details.
Qatar Airways previously announced its interest in investing in the third airport of the Moscow air hub – Vnukovo: the company's management announced plans to acquire 25% of its capital. Vitaly Vantsev, co-owner, head of the board of directors of Vnukovo, reported that the deal is possible in 2021.