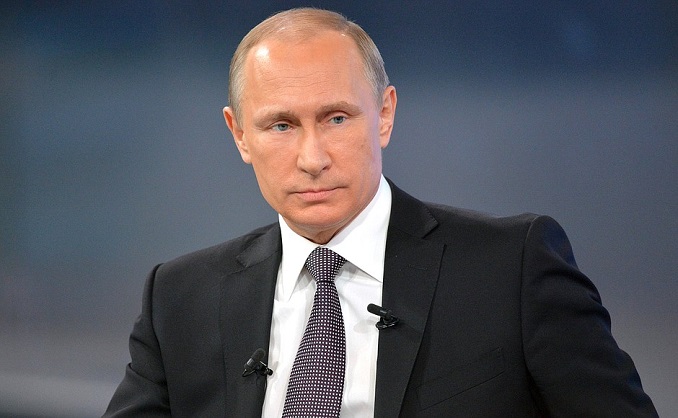 It is necessary to carefully study the plans of the West to introduce a minimum corporate tax, Russian President Vladimir Putin said at a meeting with graduates of the Graduate School of Public Administration talent pool program, Russian media reported.
During his June European tour, US President Joe Biden discussed with the heads of the G7 countries the issue of introducing a minimum tax (15%) on corporate profits in the West.
"I will ask the Prime Minister and colleagues from the economic bloc to carefully deal with this to keep in mind and take into account our national interests," Putin said to the head of the Federal Tax Service (FTS), Daniil Yegorov.
Meanwhile, the participants in the June EU-US summit in Brussels supported the proposal of the G7 countries to launch the process of reforming the global corporate tax system.
Among other things, they discussed the introduction of a minimum corporate tax rate of 15%, as well as additional taxation of transnational companies at the place of profit.
The decision will primarily affect global IT giants such as Facebook, Google, Apple, and Amazon.
The proposal is designed to create conditions under which technology companies will not be able to withdraw profits in jurisdictions with more favorable taxation.