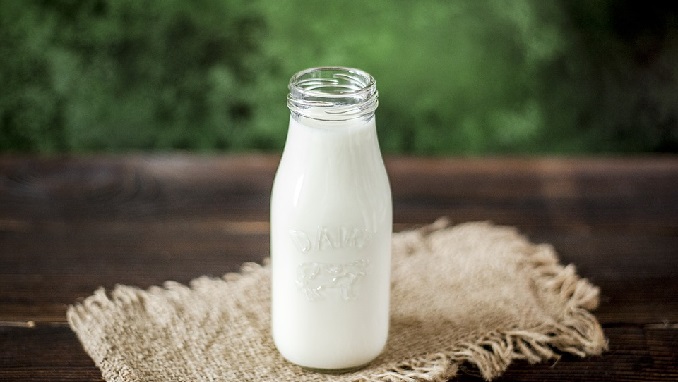 Competition and consolidation are growing in the Russian ice cream industry. According to Soyuzmolok and Streda Consulting, ten companies have already captured 57 percent of the market and will continue to expand, and Renna Group of Companies (the Korovka Iz Korenovka brand) may dethrone Unilever.
According to analysts, exports will be the main driver of the industry's development in the future, Kommersant writes.
According to a forecast from the National Union of Milk Manufacturers ("Soyuzmoloko") and Streda Consulting for the end of 2020, the top 10 ice cream manufacturers control about 57% of the Russian market.
Unilever (brands "Magnat," "Zolotoy Standart," and others) came in top with a production volume of 44.6 thousand tons, followed by GC "Renna" (brand "Korovka iz Korenovka") with 43 thousand tons, and GC "Iceberry" (brands "Plombir Vologodsky," "Filevskoye," and others) with 36.8 thousand tons. According to Streda Consulting, the total market volume is about 449 thousand tons, representing an increase of 8% over the previous year.
According to Aleksey Gruzdev, CEO of Streda Consulting, the ice cream market differs from other dairy products in that it is more concentrated due to the product's distinctiveness. He goes on to say that since ice cream has a very long shelf life, it can be carried throughout the country, and the efficiency of marketing and distribution, which only large companies can afford under a federal system, is playing a major role in the industry.
Soyuzmolok's general director, Artem Belov, believes that if the rate of output growth continues, Renna will be a new leader in the ranking by the end of 2021.
Iceberry is also working hard to expand its capacity. He adds that the firm constructed a new plant in the Yaroslavl region in August with a capacity of 3 thousand tons, with plans to increase production to 7 thousand tons per year.
According to Unilever, the market "is expanding quickly, and forecasting the long-term trajectory is difficult." However, the company aims to maintain its leadership, especially via the localization of a number of products. "Kommersant" received no response in "Rennes" or "Iceberry."
According to Natalya Utkina, Deputy Director General of the Union of Ice Cream Manufacturers of Russia, market consolidation will continue as a result of organic growth of large businesses as well as mergers and acquisitions. Furthermore, she claims that when manufacturing costs increase, small businesses may leave the market.