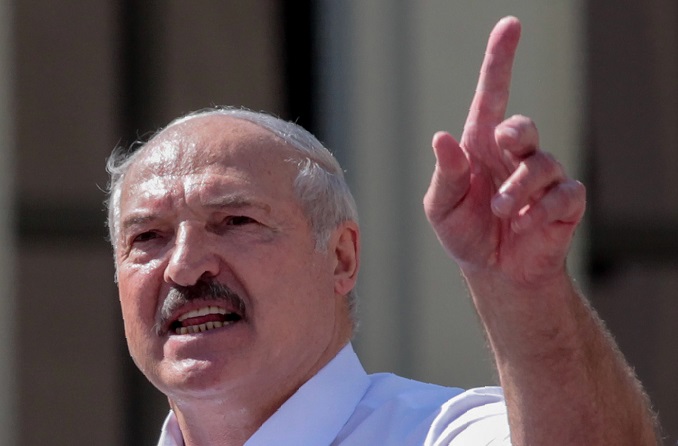 Belarus is still "despite the position of the Ukrainian leadership," conducting a dialogue with Kyiv, "so as not to break off economic relations, and is thinking about developing cooperation", Belarussian President Alexander Lukashenko stated, Russian media reported.
"Nearby Ukraine is the granary of the Soviet Union. It needs a huge amount of mineral fertilizers, including potash," said the head of the Belarusian state, as quoted by his press service.
The new production of potash fertilizers was built almost 10 years, when investments amounted to $1.25 billion. The reserves of potash ore here will last for 100 years, Lukashenko also added.
Deputy of the Verkhovna Rada of Ukraine Yevgeny Shevchenko, who is also making a film about Belarus, was present at the launch ceremony of the Petrikovsky GOK.
"Ukrainians are our people. We will treat these people as humans in any situation," Lukashenko noted.