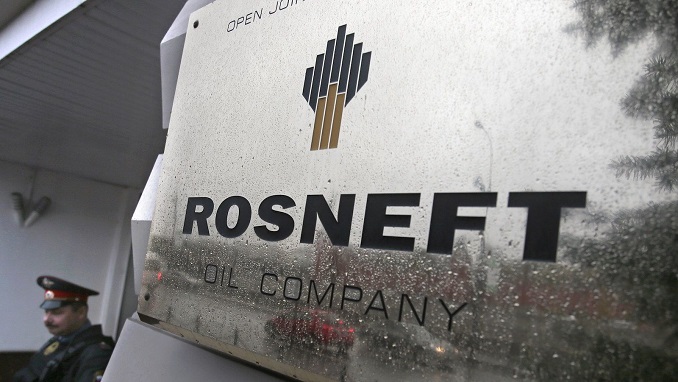 Rosneft is ready to export 10 billion cubic meters of gas per year to the EU under an agreement with Gazprom from 2022 through the main export gas pipelines built by Gazprom, Russian media reported.
Additionally, in 2017, Rosneft signed a memorandum with BP on the possibility of delivering 10 billion cubic meters of gas per year to Europe.
"The main argument that Igor Sechin makes in favor of this proposal is the possibility of increasing the budget revenues of the Russian Federation," the Kommersant newspaper informed.
Now the exchange prices for gas in Europe have reached a record level due to the abnormally high demand for fuel.
In addition, Gazprom recently lost a court case – now, according to EU law, half of the capacity of the new Nord Stream 2 gas pipeline from Russia to the EU must be transferred to other suppliers, while Gazprom wanted to fill the entire pipeline with a capacity of 55 billion cubic meters per year.