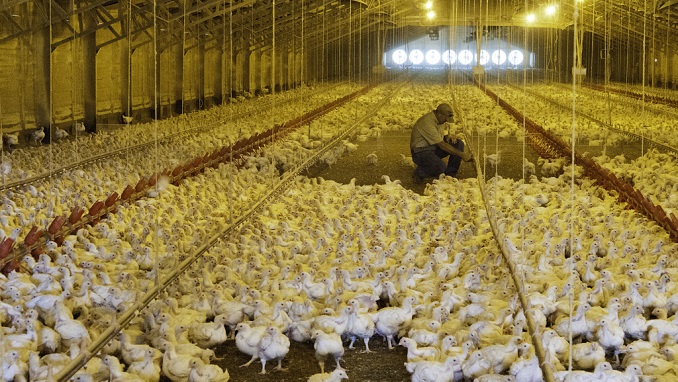 Russia's largest meat producer, Cherkizovo Group, has completed the purchase of Altaysky Broiler from the Prioskolye holding company, Agroinvestor reports.
The deal is worth $67 million, and the Russian Federal Antimonopoly Service already approved the transaction, the report says. Cherkizovo announced its intent to acquire the Altay-based poultry producer during the summer.
Altaysky Broiler is one of the leading players in the Siberian poultry market with an annual output of 67 thousand tonnes (live weight) of poultry products (58 thousand tons of finished products). The acquisition will enable Cherkizovo to access the Siberian Federal District market and strengthen its market-leading position in the domestic poultry market.
"We see plenty of opportunities for our development in Siberia. Nationwide retail chains are actively expanding in the region, and we are determined to match their growth," said Sergey Mikhailov, CEO of Cherkizovo, adding that the Group was mainly interested in moving into the region's major cities.
In order to supply the Altay producer, and cover the Group's self-sufficiency in hatching eggs supply, Cherkizovo also acquired production facilities of the Krasnoyaruzhsky Broiler (Belgorod Region) from Prioskolie along with the parent stock.
The Company plans to use Altaisky Broiler as the foundation for its distribution system in the Siberian Federal District, selling chicken products under Altaisky Broiler, Petelinka and Chicken Kingdom brands. The Group also said it intends to increase its processed meat supplies to Siberia.
UK-based law firm Eversheds Sutherland acted as legal advisor for Cherkizovo, advising on due diligence and crafting of agreements, the company said.