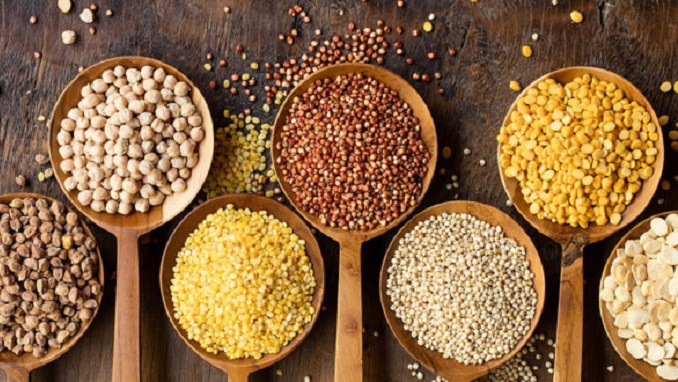 The head of Russian state-controlled bank VTB, Andrey Kostin, has sent a letter to President Vladimir Putin asking him to help it create an all-Russian united grain corporation, Reuters reported on Friday.
The newly-established company would curb the role of foreign traders and give the state greater control over exports, Kostin argues in the letter dated June 26, seen by the news agency. In it, the VTB head made the case for why the Kremlin should give VTB the go-ahead for its plan, which would weaken leading Russian grain traders. Along with local firms, global giants Glencore, Cargill, Louis Dreyfus, and Cofco all trade Russian grain.
"Dear Vladimir Vladimirovich," the letter starts. "Given Russia's agricultural export potential (the equivalent of $45 billion in 2024) and also the importance of ensuring reliable grain trade in the context of national food security, VTB has drawn up a plan to create a national leader, a vertically-integrated operator that would be called 'United Grain Holding'."
Hand-written notes on the letter made on July 11 show that President Putin told the government to consider the proposal by VTB, Russia's second-largest bank.
The Kremlin and VTB, along with all the other mentioned companies, did not respond to requests for comment. 
After Western sanctions were imposed in 2014 following Moscow's annexation of Crimea, Russia has become increasingly concerned about food security and reducing its reliance on imports, so it has an interest in having a tighter grip on its grain markets.
Moscow has also been concerned about getting the right balance between domestic consumption and exports to avoid sharp rises in prices at home which would be unpopular, especially with the country's meat industry which depends on Russian grain to feed its livestock.