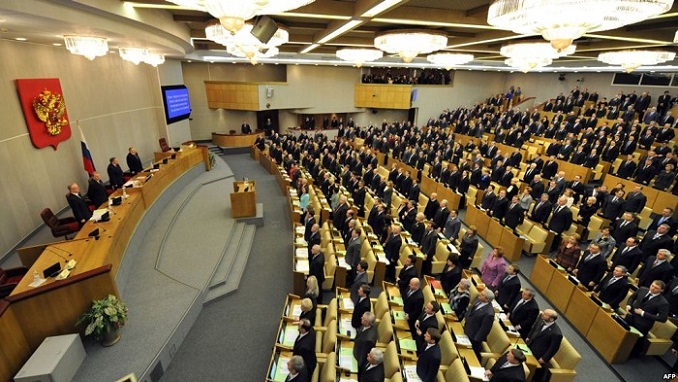 The minimum wage is an obsolete instrument that must be abandoned, and one should focus only on the living wage, said Nikolai Arefiev, First Deputy Chairman of the State Duma Committee on innovation development and entrepreneurship.
For 30 years, society has become accustomed to such an indicator as the minimum wage, but it is excessive. "Wages should not be lower than the subsistence level," Arefiev noted, Russian media reported.
Linking tax rates and many administrative fines to the minimum wage harms more than benefits, the deputy stressed.
The minimum wage is 42% of the average salary, and the subsistence minimum is 44.2% of the average per capita income for the previous year.
The minimum wage is 12,792 rubles, and from January 1, 2022, the figure is projected to increase to 13,617 rubles per month.
Meanwhile, the Liberal Democratic Party submitted to the State Duma a bill to increase the minimum wage from 2022 to 20 thousand rubles.
The issue will be considered by the new composition of the State Duma after the elections on September 17-19.