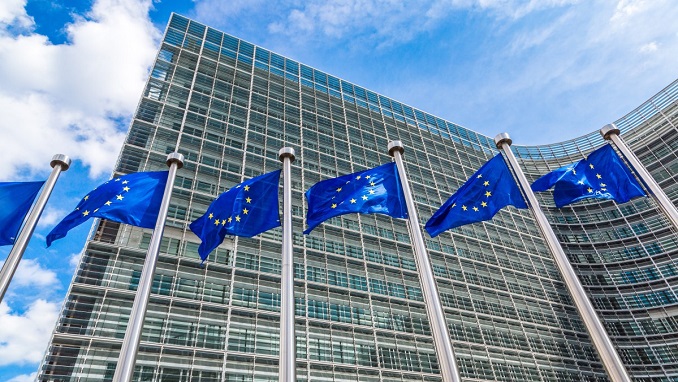 The European Union on Wednesday rejected the result of Belarus's disputed presidential election as strongman leader Alexander Lukashenko ordered his security forces to prevent any further unrest, The Moscow Times reported.
Following an emergency video conference on the elections, European Council chief Charles Michel said the EU would soon levy sanctions against a "substantial number" of people responsible for vote rigging and the violent suppression of protests in the ex-Soviet country.
Protesters have flooded the streets of Belarusian cities in the wake of the Aug. 9 election, waving the red-and-white flags of the opposition and calling on Lukashenko to step down after he claimed a sixth term with some 80% of the ballot.
German Chancellor Angela Merkel told reporters that the EU rejects the results of the vote, which was "neither free nor fair."
Svetlana Tikhanovskaya, a 37-year-old political novice who fled to neighbouring Lithuania after claiming victory in the vote, earlier on Wednesday urged EU leaders not to recognise the "fraudulent" ballot.
"Lukashenko has lost all legitimacy in the eyes of our nation and the world," she said in the video appeal.
Western leaders including French President Emmanuel Macron and Merkel this week called on Lukashenko's close ally Russia to foster talks between authorities and the opposition.