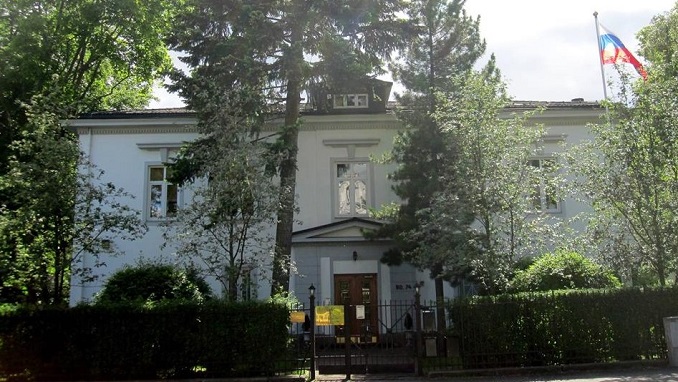 Norway said on Wednesday it had expelled a Russian diplomat on suspicion of espionage, drawing a rebuke from Russia's embassy, which said the accusation was groundless.
Norway's decision followed the recent arrest in Oslo of a Norwegian citizen suspected of illegally handing information to the diplomat, whom police believe to be an intelligence officer.
"He has engaged in actions that are incompatible with his role and status as a diplomat," Norwegian foreign ministry spokeswoman Trude Maaseide said of the Russian man, Reuters reported.