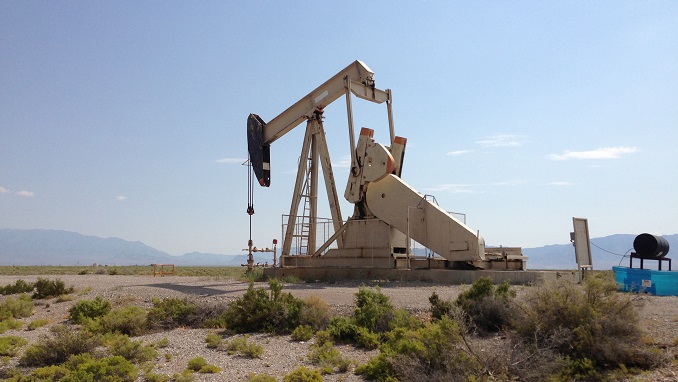 Russian oil companies want to invest in the modernization and digitization of their business, but the much-needed upgrade is likely to be hampered by limited access to modern Western technologies, Newsbase reports.
Industry experts warn that without the Western tech, progress towards full digitization of the oil industry is likely to be slow. The whole process is estimated to cost 24 trillion rubles ($380 billion) by 2035. Still, the digitization could be impeded by U.S. and E.U. sanctions on the country.
According to estimates by Moscow-based Vygon Consulting, oil companies have to spend about 5% of their entire capital expenditure budget on cutting-edge technologies to successfully make the digital switchover.
The long-discussed intention to digitize the country's oil sector has really gained momentum after President Vladimir Putin prioritised the creation of a "digital economy" at the 2017 St. Petersburg International Economic Forum. Such shift towards modernisation is a worthy goal, as it can serve as a catalyst for economic growth by spurring activity in other sectors, considers the consultancy. Royal Dutch Shell currently controls all of its oil wells online and in real time, and BP is rapidly moving towards its own digital conversion.
Nonetheless, the goal's implementation may be hindered by the economic sanctions currently imposed on Russia by Washington and Brussels. For example, U.S. tech giant Oracle had to revise its contracts with Russian customers earlier this year. Given the limited access to Western technology, Russian oil companies can turn to domestic technology providers or companies from China or Southeast Asia.