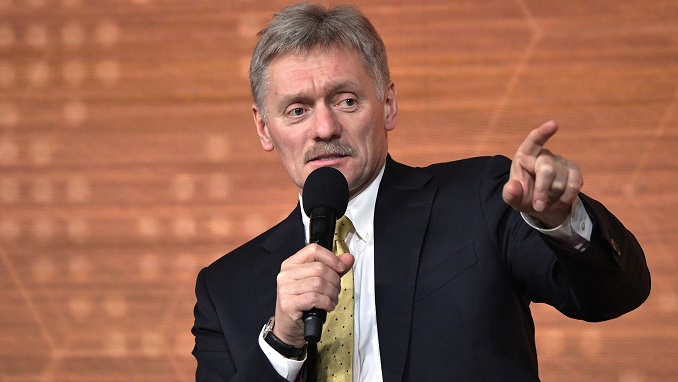 Vladimir Putin vetoed the bill imposing tougher penalties for quoting incorrect material from other media sources because he had concerns about "certain aspects of the law," according to Kremlin spokesperson Dmitry Peskov, as reported by Kommersant.
The president's queries, he said, were about the clauses that exempted the media from accountability. Peskov remained tight-lipped about the president's viewpoint and what he doesn't agree with.
The bill, which was enacted by the Federal Assembly and returned to the State Duma by the President, altered the parameters under which the media is immune from responsibility for spreading incorrect information. If the principal media can be identified and punished, the media is now immune from accountability.
The changes suggested releasing the editor-in-chief from culpability only if the editor-in-chief can be identified and prosecuted personally. According to Sergei Boyarsky, a co-author of the bill and the first deputy head of the Duma committee on information policy, existing legislation enables newspapers to mention non-existent media entities.
For the first time in five years, Vladimir Putin used his right for a presidential veto. After parent organizations protested a bill on an uniform student registration system, he rejected it in 2016. Putin had already rejected the bill in 2012, when he refused to approve changes to the law on the Skolkovo innovation center because it lacked efficiency standards.